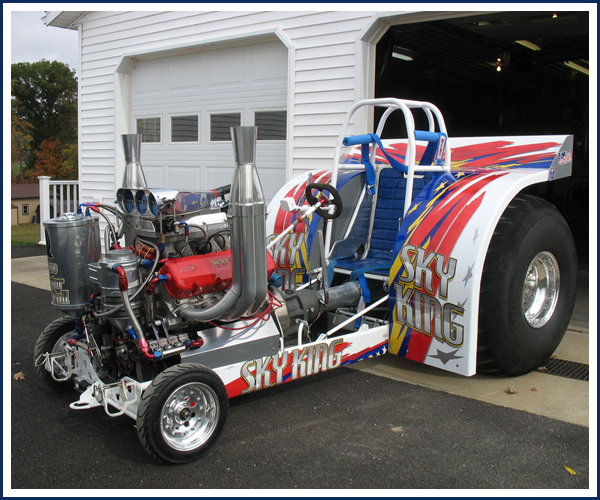 We Do It All and We Do It Right the First Time!!!
In the past years, our own "Dr. Watson" 69 Camaro has won a national event, set several national records, and has been in the top 10 in the NHRA point chase several times.
WRP-powered circle track engines have hundreds of feature wins, several track championships, and set track records all over Ohio and West Virginia.
WRP pulling truck and tractor customers have enjoyed winning events on a local and national level. Some of our engines have dominated their classes.
WRP is equally proud of our many customers with street cars being recognized at quality car shows throughout the season.